Insurance reimbursable phone and video counseling now available at Dunham Counseling. We have implemented recommended precautions at our offices per the CDC for any in-person counseling sessions.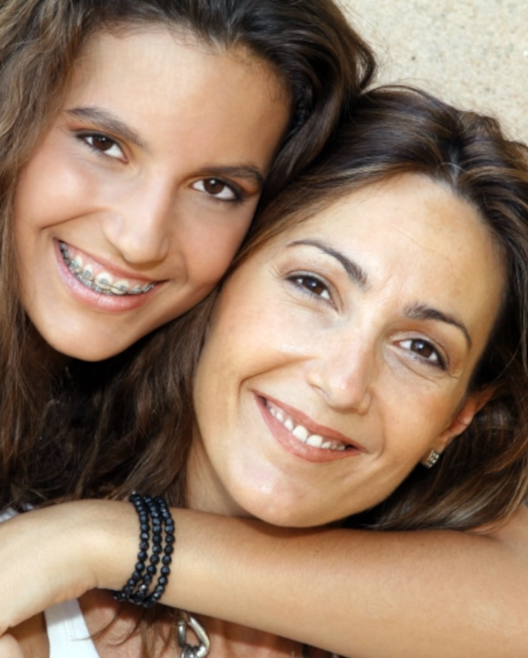 Welcome to Dunham Counseling
---
Everyone feels stress, pressure, and life challenges at one time or another. We are here to help.
Dunham Counseling (Formerly Isenberg & Associates) offers expert, compassionate, individualized counseling to help our clients find insight into their feelings, behavior and relationships; relief from stress, anxiety, trauma and depression; and greater harmony in their day-to-day lives. Our integrative approach offers evidence-based therapies in helping adults, couples, adolescents and families overcome obstacles to achieving the happiness and fulfillment they desire.
---
Jeff's Message
---
I hope that at Dunham Counseling you will ultimately find happiness and peace individually, in your relationships, and in your work. I believe that it is the birthright of every individual to find fulfillment in their lives. We are all connected - your suffering, joy, and satisfaction are ultimately mine, as well.
We can help you remove the suffering and experience the joy and satisfaction you deserve.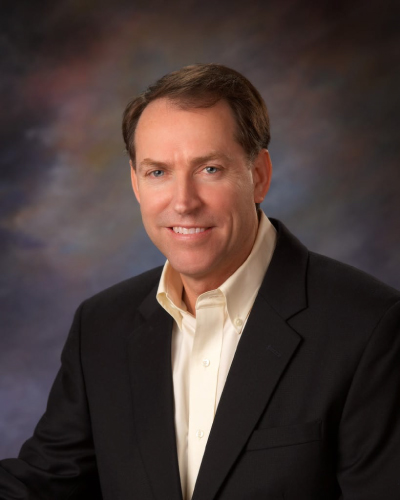 More than 30 years professional experience
Families, Adolescents, and Adults treated
Certifications in Addiction Counseling, Group Psychotherapy, and EMDR Therapy
Alcohol, Drug, and Process Addiction evaluations and treatment
Co-occurring Disorders evaluation and treatment
'Cutting the Ties that Bind' Visualization Method (aka 'Phyllis Krystal Method')
Personal and Transpersonal Psychotherapy
Advanced Traumatic Stress Therapy
Presentations on a number of Mental Health and Wellness Issues
---
Harnessing the Power of the Brain to Address Psychological Issues
Channel NCTV 17
At Dunham Counseling, we are here to help people throughout the Chicago area with a wide variety of counseling services.
Our associates have decades of experience and are of diverse backgrounds and a broad range of training. We pride ourselves in offering sensitive, respectful, confidential trust-based care that is culture- and faith-sensitive to help clients deal with individual, couples, marital and parenting issues including self-esteem issues, conflict resolution, anger management, substance abuse and addictions, grief and loss. We also offer coaching and counseling for career change, work issues and family businesses.
With offices in Naperville and St. Charles, Illinois, Dunham Counseling (Formerly Isenberg & Associates) offers counseling in a comfortable and relaxed environment. We have daytime, evening and weekend appointment times for your convenience and accept a wide range of insurance plans. We invite you to explore our website and discover how you can begin your journey to supported exploration of your personal life issues. Our deepest desire is to help you achieve your most beneficial personal and relationship goals.
Please take a moment to explore the information on our site and review our therapists' backgrounds.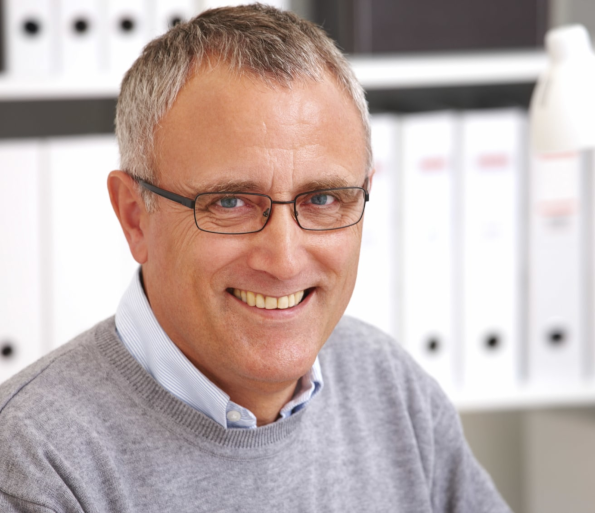 Services
With an average experience of about 20 years each, the counselors at Dunham Counseling can professionally assist you with a wide range of services. We are a trauma-informed and attachment-based practice.
Feel free to browse our website to see which services best suit your individual or family needs. We look forward to serving you!