Couples & Marriage Counseling
Marriage and couple relationship difficulties are some of the most common reasons for seeking counseling.
Often, there is a general dissatisfaction in the relationship that leads one or both to seek help. Partners may have trouble communicating with each other about their needs and desires in the relationship or problems can center around poor communication, trust, intimacy, an affair, parenting differences or even in-law relationships.
Couples counseling seeks to improve the communication patterns between partners and help them to connect with each other's needs to heal and restore relationship satisfaction.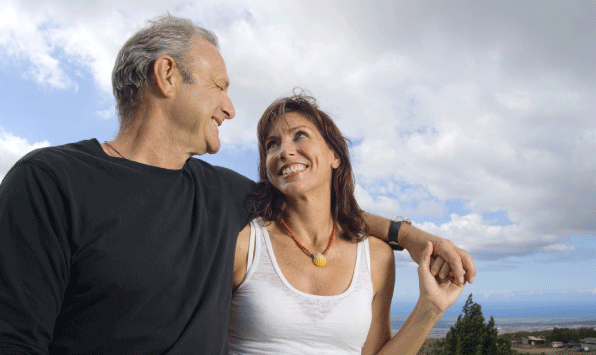 Affairs
Alcohol or Drugs
Anger
Communication
Intimacy
Parenting Differences
Relationship Satisfaction
Trust
Divorce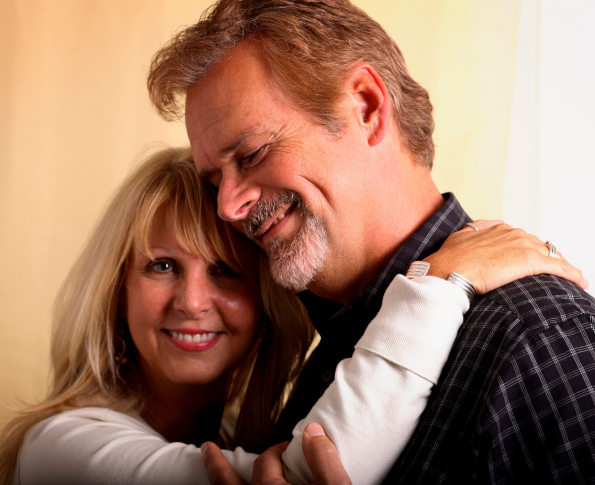 The reasons couples seek the help of a therapist include affairs, lack of intimacy, trust issues, arguing, misaligned values, parenting differences, poor communication, alcohol or drug issues or a general dissatisfaction with the relationship.
While it's important to have both partners involved in counseling, it's not always necessary for a reluctant partner to join counseling at first. Each individual has power to change the relationship dynamics to create a positive impact. Often one person can make change and eventually encourage a spouse to participate at a later time.
Reasons to Seek Counseling
Saving a Marriage
Deciding to Divorce
Post Divorce Communication
Communicating With Children
Grief & Loss
Coping and Adjusting
Handling New Relationship
Blending Families
Stress
Kids and Divorce