Employee Assistance Services : EAP
Dunham Counseling provides counseling services for a number of regional Employee Assistance Plans (EAPs) for businesses throughout the western Chicago suburbs.
EAP's provide free short-term confidential counseling, usually for 1-5 sessions, as part of an employment benefit package. Counseling is available for almost any issue without having to go directly through a health insurance plan. Sessions are completely confidential and information is not shared with your employer. An employee can seek consultation with a therapist for individual counseling, family therapy or work-related problems.
Often spouses can use benefits for marriage problems and children and adolescents can to access the benefit for counseling.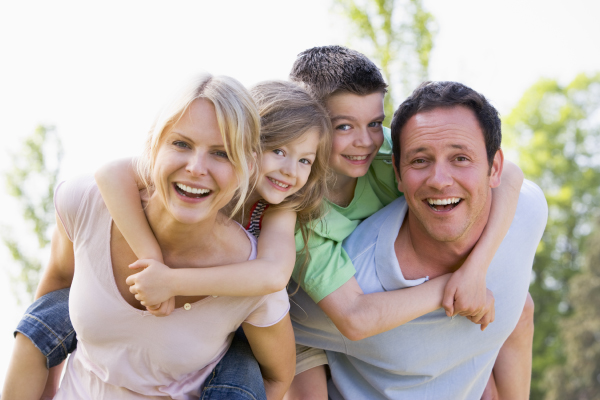 Anxiety
Depression
Anger
Life Stress
PTSD
Self Esteem
Panic Attacks
Phobias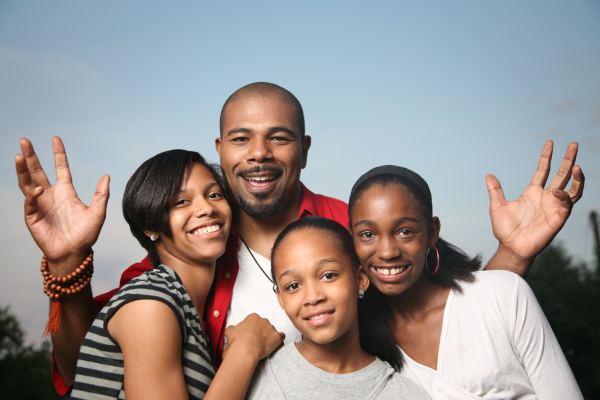 Many of our therapists have particular expertise in short-term therapy for life stresses, depression, anxiety and alcohol & substance issues. We can help with common family issues that only require a few sessions with a therapist.
You may contact your human resources department to find out about your company's EAP benefits plan. If your company offers EAP benefits, contact your EAP plan for a direct referral to one of our therapists.
Bi-lingual counseling in Spanish is available upon request. We welcome inquiries from EAP entities looking add therapists in our area.
Contact us at 630-799-0100 or at info@35.238.108.131 for more information.