Why Counseling
There are many good reasons for seeking the professional help of a counselor or therapist.
It wouldn't make sense for someone to treat a broken leg by not seeing a doctor. Likewise, its not the best course of action to try and treat complex mental, emotional or marriage issues alone without some help from a trained professional. A therapist has most likely worked with many other people dealing with your exact same issues and can be a valuable resource on what treatments and strategies are effective for your situation.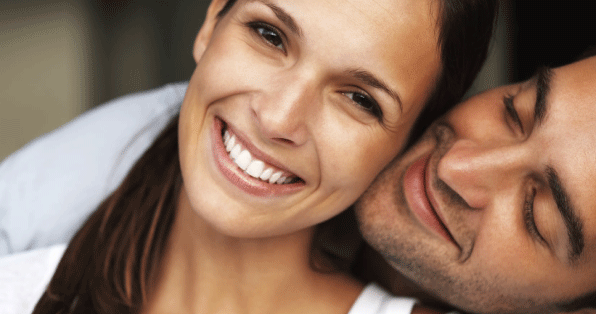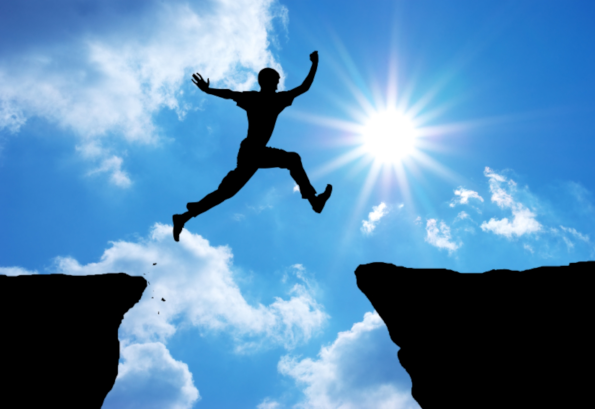 When dealing with a serious issue such as depression, anxiety, bipolar disorder, addiction or marriage problems it's not enough to just rely on family or friends. Family and friends may be able to provide advice and concern but, how do you know that advice is based on years of evidence or objective experience with others in your situation?
Can you trust that family and friends will keep your personal information private? Or that they always will have your best interests in mind?
You can trust that our professional counselors are licensed, objective and trained to protect your personal information. We keep your best interests in the forefront and practice using evidence base strategies. Our therapists have years of experience that includes graduate and post graduate education in a variety evidence-based disciplines and strategies. They have worked with hundreds or even thousands of other people who have similar issues as you and know what works best.
Counseling is effective and does not last forever. Most clients meet with the therapist once a week for about an hour. For many people therapy is a short-term process and for others it takes bit longer. Once you have a goal, our therapists will guide you with tools and strategies that can help you reach your goals in as short of time as possible.
Psychotherapy, Cognitive Behavioral Therapy, Marriage Counseling, Emotional Freedom Techniques and EMDR, are all effective in successfully treating and shortening therapy for many conditions. Therapy is widely accepted and every year tens of millions of people get help from from a therapist. Explore our site and learn more or visit our staff page to find a therapist.