Family Business
Family businesses have unique dynamics that blur the boundaries between family and work. Members of a family business may have difficulty working together or conflict around family interaction. The combination of family and business creates unique problems that can affect the business operations.
When relationship issues arise in a family business, they need to be resolved for the success of the business and the family. Issues should be discussed in healthy ways to heal relationships and allow the business to thrive.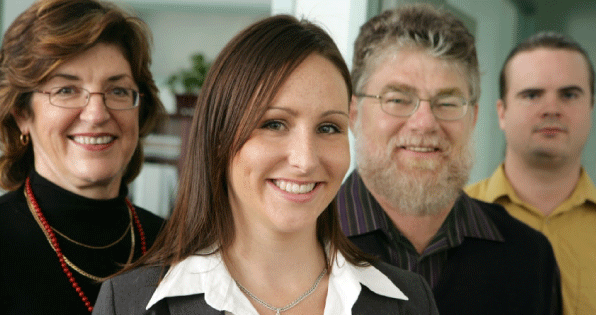 Small Businesses
Generational Issues
Succession Plans
Family Working In & Out Of The Business
Communication Issues


Family Ownership Issues
Family Roles & Responsibilities
Family Governance
Management transitions; ownership conflict; succession planning; relationship conflicts; economic challenges; roles and responsibilities; and generational differences are among the problems that can occur in family businesses. These issues have negative effects on sibling relationships, marriage relationships and parent/child relationships.
Additionally, these issues have a negative impact on business operations, non-family employees and may even be a threat to the long-term business survival.
For more information on how Dunham Counseling can assist you in your family business contact Jeff Lucas at 630-799-0100.