Payment Policies
Payment for insurance co-pays or fees are the patient's responsibility and are due at the end of each session. We accept cash, check or credit card. We ask that each patient have a credit card number on file to cover any fees that are denied or not paid by insurance.
As an alternative, patients may choose to have outstanding balances for co-pays and deductibles charged to a credit card once a month for convenience.
Check or Cash
Monthly Payment Plan
Major Credit Cards for Self-Pay or Deductible
Medical Expense Accounts
Flexible Spending Options at Work
Payment as a Business Expense
Employer Payment for Executive Coaching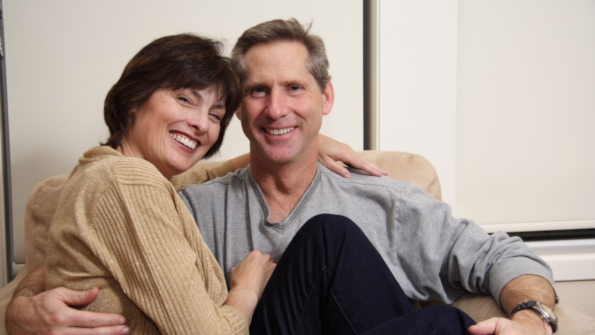 Paying with Health Insurance
Individual insurance plans offer a variety of benefits to pay for therapy. Most insurance plans carry annual deductibles and co-insurance fees for mental health services. However, changes in health care laws means that mental health services are treated in the same way as medical services. This offers most patients more available coverage for mental health therapy.
We process all insurance claims for clients. We accept most insurance plans including PPOs and many EAP plans. It is our policy to check each individuals insurance benefits to clarify the exact coverage, co-pays and deductibles.
All our counselors are independent practitioners and have individually chosen which insurance company panels they accept. Therefore, not every Associate in our offices is on every insurance plan. However, as a combined staff we accept almost all plans (except for HMOs). Clients may also choose to work with their therapist as an out-of-network provider and still receive some coverage benefits from their insurance.
A list of insurance companies that we accept is readily available for you. Before your first appointment, you should check with your therapist to make sure he or she is part of the insurance company's panel. Insurance plans often merge and affiliations can change.
If your plan is not listed here, please feel free to ask us if we have a therapist in your plan. Occasionally, we join specific insurance panels to meet our patients' needs.
Paying Yourself
Some people who are concerned about privacy for counseling or lack of insurance coverage choose to pay for therapy themselves. For some it is important not have a record of counseling information that can be accessed by insurance companies. This can be important with making decisions regarding future applications for medical, life, disability or long-term care insurance. In other situations, such as, marriage counseling, a spouse must be diagnosed with a psychiatric condition in order to utilize existing medical insurance. Therefore, many who seek couples or marriage counseling often pay themselves.
When paying for counseling yourself, your complete privacy is assured within the limits of state and federal laws.
For work issues, family business or executive coaching fees are a legitimate business expense.