Faith-Based Counseling
Some clients feel it is important to include a spiritual and/or religious aspect into their therapy. Working with a therapist that has the same or a similar religious or spiritual background and who can incorporate those religious/spiritual beliefs into sessions creates a supportive environment. There are many benefits to using therapeutic interventions that include a religious or spiritual component.
Many people incorporate religious or spiritual values and beliefs into all aspects of personal life–individual, family, social and marriage relationships are all impacted. Commonly individuals and couples seeking therapy for Couples Counseling, Family Therapy or Individual Counseling look for a therapist that will incorporate religious or spiritual values into the sessions. Religion or spirituality can help guide the therapy with a foundation of values for which decisions can be made.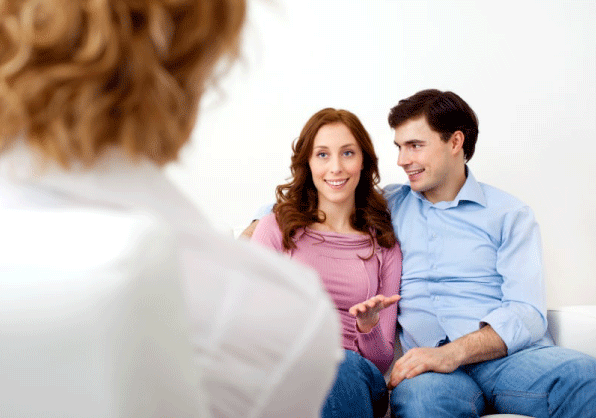 Anxiety
Depression
Life Stress
Couples Issues
Self Esteem
Family Issues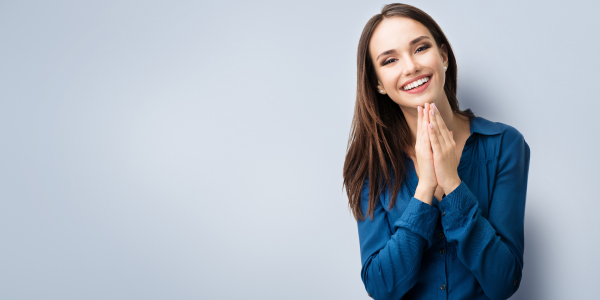 For people who want to work with a therapist that uses religion or spirituality in therapy, Jeff Lucas, LCPC, CADC in Naperville can include a spiritual or Christian component into therapy at the client's request.
For more information on incorporating religion or spirituality into your counseling call our office at
630-799-0100.