Helping Young Adults
The Young Adult (YA) population (age 18-35) is an often overlooked area for counseling. Yet, young adulthood is foundational for the older adult's life, and has its own unique set of needs and developmental tasks. Young adulthood is easily one of the most challenging periods of one's life. One is expected to become a 'grown up' and take on greater responsibilities such as completing higher education, initiating work life or career, and settling into a committed relationship.
There is particular pressure that goes along with this phase of life. It is also a period when we accomplish much more than we probably ever will at any other time of our lives. Young adults need to be able to increasingly follow their own inner guidance as to what is right and appropriate for them, by becoming free of the dependence on authority figures that have previously guided them.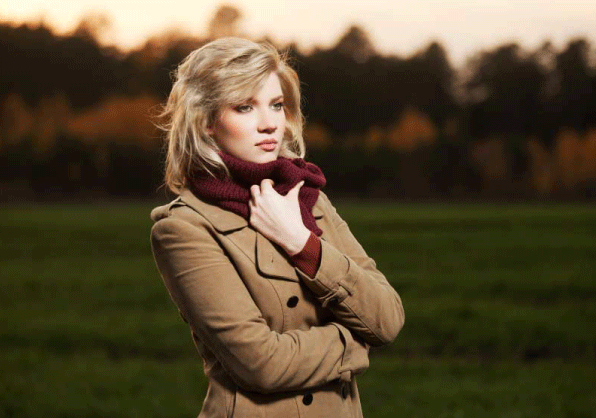 Life Stage Developmental Issues
Drugs, Alcohol, and other addictive issues
Anxiety
Depression
Trauma and stress


ADHD, Anger, Behavioral problems
'Failure to Launch'
Social Support issues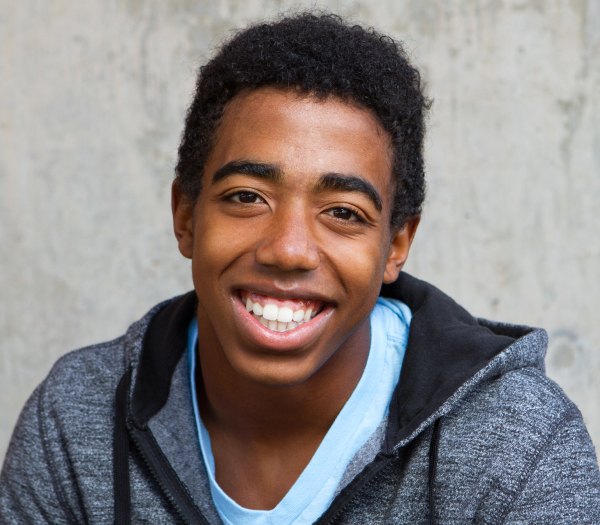 However, the young adult's life can become derailed if they have not successfully transitioned through earlier stages of their lives. The young adult may not feel ready or is unable to leave the parental home. Or, the young adult may be away from home, e.g. living on a college campus, and have difficulties making the right personal decisions.
The young adult's brain is developing until age 30. The pre-frontal cortex is the last area of the brain to develop during this period, which is responsible for executive functioning and decision making. The YA may have difficulty providing their own personal structure needed for wellness (including nutrition/diet), college, and work. Poor decisions such as alcohol and drug misuse and engaging with negative social influences and having inadequate emotional support during this period can have disastrous consequences for the YA's life.
YA's are often faced with challenging mental and emotional conditions such as chronic stress, depression (including lack of motivation and hopelessness), anxiety, and ADHD, for which much support is needed to make successful transitions. The YA is also facing challenges of self-esteem and self-confidence under such circumstances.
As with any other group we work with at Dunham Counseling, young adults and/or their families often seek counseling when the pain of their situation becomes too overwhelming. By seeking services before one 'hits bottom,' many potential problems can be averted.
The experienced counselors at Dunham Counseling have the familiarity with community resources, compassion, and skillful means to help young adults overcome the obstacles so they may thrive.
Call Dunham Counseling today at 630-799-0100 for a free initial phone consultation.