Jeff Lucas, LCPC, CADC, CGP
Therapist
Jeff Lucas is a Licensed Clinical Professional Counselor, a Certified Alcohol and Other Drug Abuse Counselor, and a Certified Group Psychotherapist. Jeff has been a practicing counseling professional in the chemical dependence and mental health fields since 1986.
His full-time practice includes working with adults, couples, families, adolescents, and groups. He has specialized training and experience in the areas of relationships, addictions, co-occurring disorder issues, visualization methods for personal and transpersonal development, EMDR for resolution of trauma, stress, anxiety, and depression, and group therapy.
Jeff has extensive experience helping couples with a variety of relationship issues. He strives to facilitate his clients' experience of themselves from within whatever worldview is most comfortable to them.
Jeff has an additional certification in advanced, computer-assisted brainwave mirroring, an effective, university researched, non-invasive, and fundamentally safe neuro-relaxation wellness technology. Jeff has been using this type of technology for the last eight years.
Through the Center for Brain Wellness, Jeff uses brainwave mirroring as an effective wellness tool to help his clients overcome a variety of clinical problems including addictions, mood disorders, anxiety, chronic stress, ADHD, and even relationship problems.
Further, as a business owner and group psychology expert, Jeff has an understanding of group dynamics and how this can impact workplace productivity. He is experienced with family business counseling and coaching executives.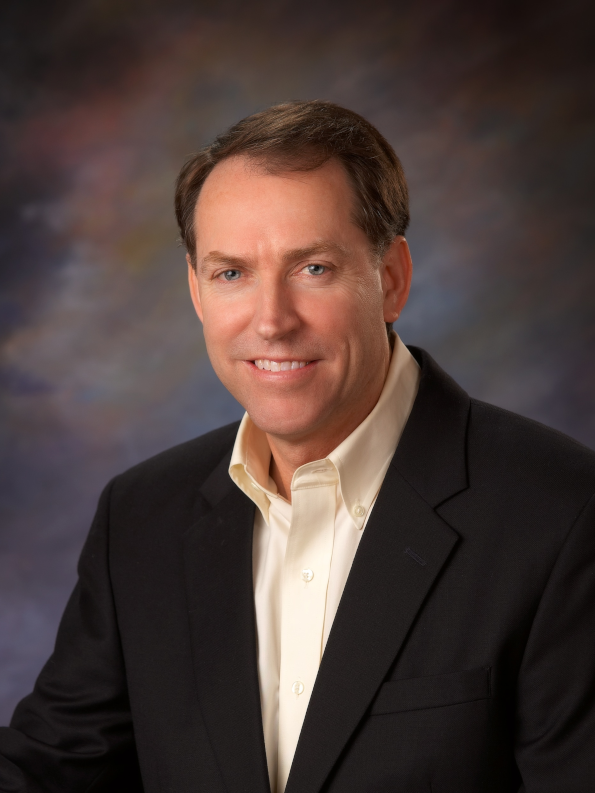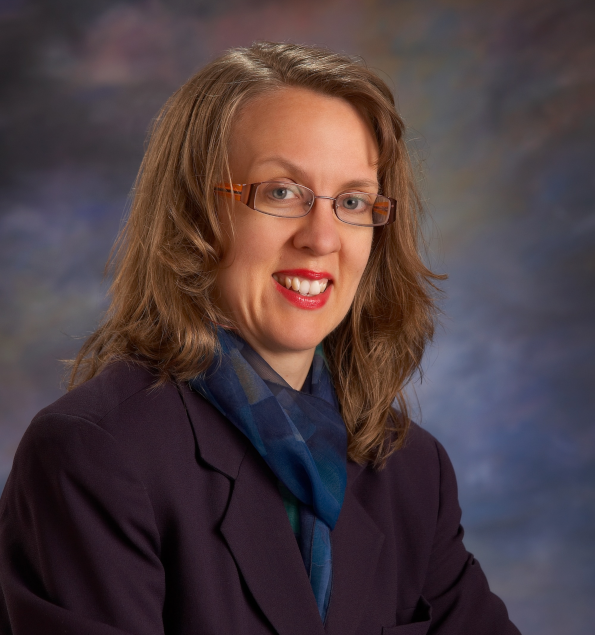 Krista Sherinian, L.C.S.W.
Therapist
Krista is a Licensed Clinical Social Worker with over 20 years of experience she delivers with sensitivity and hope to her clients ages 5 and up. Krista works with children and teens. She often works collaboratively in cases of divorce and with stepfamilies.
Adult clients have described her work with her as, "practical and life-changing." She addresses mind-body wellness by including in treatment lifestyle tips, relaxation training, and Emotional Freedom Techniques. Her approach to couples therapy blends strengths with personality type to learn better communication and ways to grow in partnership.
Her approach to couples therapy blends strengths with personality type to learn better communication and ways to grow in partnership. From the start, she will create a practical roadmap of how to enhance or restore trust and intimacy based on a clear explanation of how personality, defenses, and other patterns affect the issues you wish to resolve.
Ms. Sherinian is an adoptive and biological parent who has received specialized training in adoption and fertility issues. She is listed as a resource in Chicago Area Families for Adoption (CAFFA). She has been a speaker in District 203's Parent University, Advances in Neuropsychiatry, and Evidence-Based Holistic Therapies.
John Carney, L.C.S.W.
Therapist
John Carney has over 30 years of experience working with adolescents, individuals and families in inpatient and outpatient treatment for a myriad of emotional and mental health issues. John focuses on individual, marital, adolescent and family counseling.
He has extensive experience and education in treating emotional issues including anxiety, depression, bipolar disorder, and grief/loss trauma. He often works with individuals and families to help them learn to cope with acute and chronic stress. John has particular experience in treating adolescents and in marriage/ family counseling.
He has worked with adolescents struggling with emotional, school-related, and behavioral problems in a variety of settings, including a youth advocacy program and a suburban high school. He has developed alcohol and drug education programs for students, and has been a featured speaker at seminars to assist parents in instituting appropriate disciplinary approaches for children and adolescents.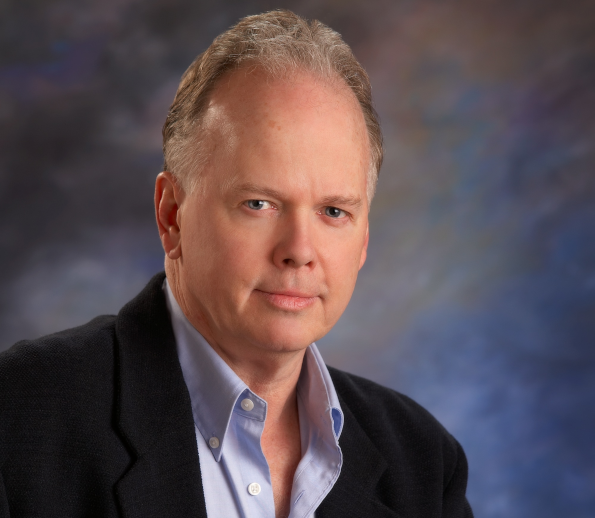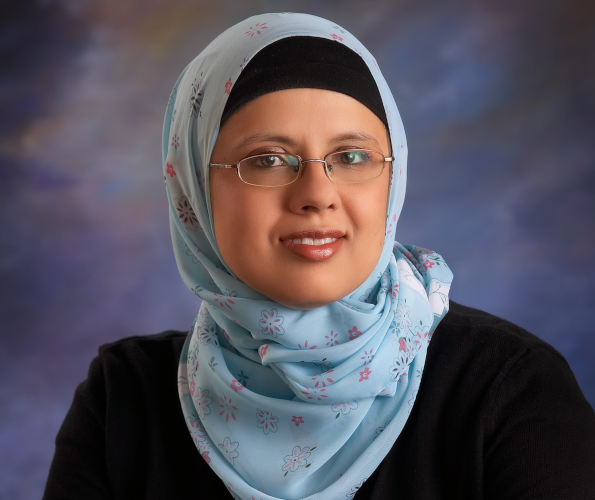 Madiha Haroon, LMFT, LCPC
Therapist
Madiha Haroon is a Licensed Marriage and Family Therapist, Licensed Clinical Professional Counselor and Certified Alcohol and Other Drug Counselor.Madiha focuses her practice on counseling individuals, couples, families and adolescents. Madiha is also clinical member of the American Association for Marriage and Family Therapy.
With over 18 years of clinical experience, she helps clients restore couples relationships and enrich personal lives using an empowered approach to therapy. Madiha has a broad background that includes working with parents and adolescents and experience treating alcohol and drug issues. She is very understanding of cross-cultural issues in life transitions and is bilingual in Urdu/Hindi.
As part of her practice offerings she provides counseling services specifically designed for the many aspects of the Muslim Religion community.
Erin Cluts, MSW, LCSW
Erin received her Bachelor of Arts degree from Illinois Wesleyan University and her Master of Social Work degree from University of Illinois at Urbana-Champaign. She is a Licensed Clinical Social Worker, Certified School Social Work Specialist, and holds an Illinois Type 73/School Social Worker Certificate. She has completed additional specialized trainings through the Illinois Coalition against Domestic Violence and Eye Movement Desensitization and Reprocessing Institute, Inc.
Erin has practiced for 20 years in schools, hospitals, private practice, and domestic violence programs. She has done public speaking to promote awareness about Domestic Violence and has taught Education for Empowerment and Pattern Changing for Abused Women classes.
In her current psychotherapy practice, Erin works with adults and adolescents, specializing in Post Traumatic Stress Disorder, Dissociative Disorders, Depression, Anxiety, and Marital/Couples Counseling. She utilizes a variety of therapeutic models including Cognitive Behavioral Therapy, Client Centered Therapy, Eye Movement Desensitization and Reprocessing (EMDR), and Solution Focused Therapy. Erin believes in coordinating care with other professionals such as teachers, physicians, and school counselors.