Jeff Lucas, LCPC, CADC, CGP
Therapist
Jeff Lucas is a Licensed Clinical Professional Counselor, a Certified Alcohol and Other Drug Abuse Counselor, and a Certified Group Psychotherapist. Jeff has been a practicing counseling professional in the chemical dependence and mental health fields since 1986.
His full-time practice includes working with adults, couples, families, adolescents, and groups. He has specialized training and experience in the areas of relationships, addictions, co-occurring disorder issues, visualization methods for personal and transpersonal development, EMDR for resolution of trauma, stress, anxiety, and depression, and group therapy.
Jeff has extensive experience helping couples with a variety of relationship issues. He strives to facilitate his clients' experience of themselves from within whatever worldview is most comfortable to them.
Jeff has an additional certification in Cereset, an effective and safe neuro-relaxation, brain mirroring technology that has been found to facilitate optimal brain balance. When this happens the following is improved: energy, mood, sleep, stress management, and thinking ability (including focus, learning, problem-solving, and memory). The core technology, Cereset Research™, has been extensively researched in university and military settings. For more information, go to https://cereset.com or http://naperville.cereset.com.
Further, as a business owner and group psychology expert, Jeff has an understanding of group dynamics and how this can impact workplace productivity. He is experienced with family business counseling and coaching executives.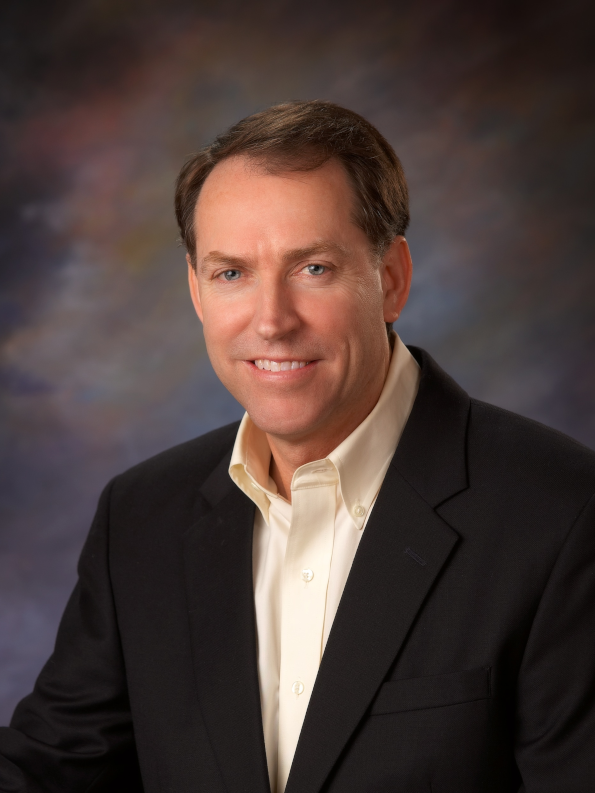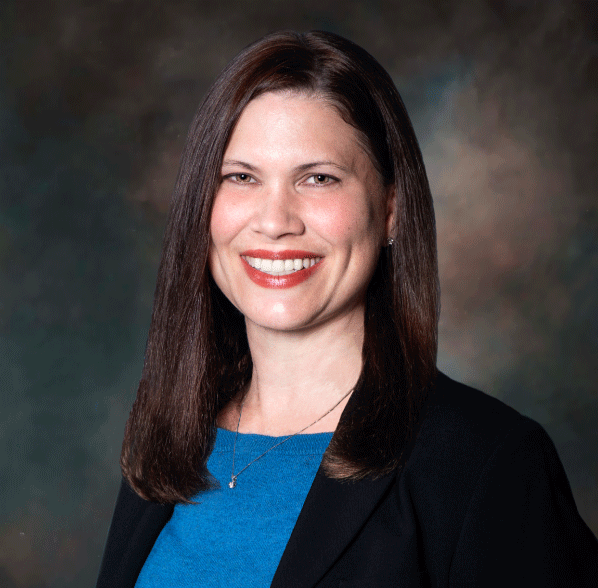 Erin Cluts, MSW, LCSW
Erin received her Bachelor of Arts degree from Illinois Wesleyan University and her Master of Social Work degree from University of Illinois at Urbana-Champaign. She is a Licensed Clinical Social Worker, Certified School Social Work Specialist, and holds an Illinois Type 73/School Social Worker Certificate. She has completed additional specialized trainings through the Illinois Coalition against Domestic Violence and Eye Movement Desensitization and Reprocessing Institute, Inc.
Erin has practiced for 20 years in schools, hospitals, private practice, and domestic violence programs. She has done public speaking to promote awareness about Domestic Violence and has taught Education for Empowerment and Pattern Changing for Abused Women classes.
In her current psychotherapy practice, Erin works with adults and adolescents, specializing in Post Traumatic Stress Disorder, Dissociative Disorders, Depression, Anxiety, and Marital/Couples Counseling. She utilizes a variety of therapeutic models including Cognitive Behavioral Therapy, Client Centered Therapy, Eye Movement Desensitization and Reprocessing (EMDR), and Solution Focused Therapy. Erin believes in coordinating care with other professionals such as teachers, physicians, and school counselors.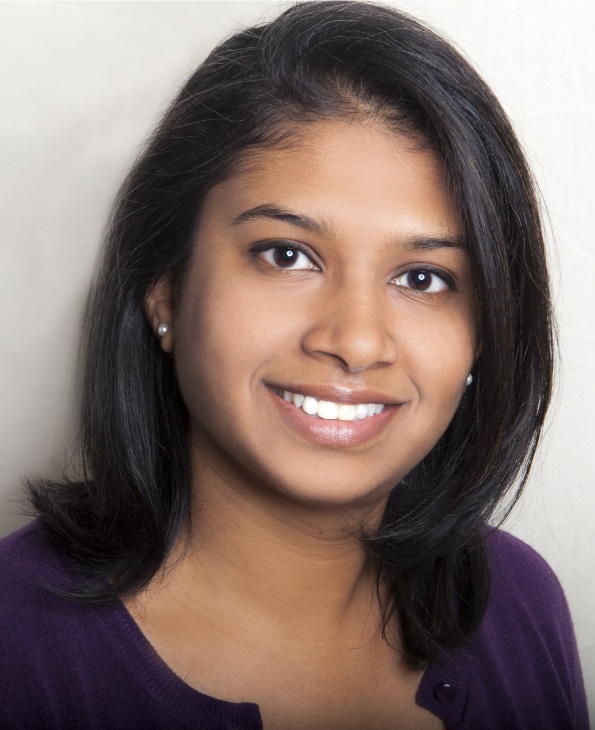 Ashwini Krishnakumar, LCPC
Therapist
Ashwini is a Licensed Clinical Professional Counselor providing psychotherapy to children, adolescents, adults, couples, and families. Ashwini is passionate about working with diverse cultural backgrounds, all sexual orientations and gender, and advocating for clients. She practices integrative treatment pulling from Humanistic, Systems, Emotionally Focused Therapy, and Cognitive Behavioral Therapy while incorporating expressive therapy techniques.
She believes you are your own expert; therefore, she works in a collaborative, encouraging, and compassionate effort to create custom goals for healthier relationships and lifestyle. Ashwini values counseling because it is important to have a space to feel safe and be your authentic self to process and work through interpersonal and intrapersonal struggles. Sometimes we have emotional wounds that have not healed properly, and these wounds unbalance our mind, body, and spirit. Counseling helps clean out these emotional wounds, so they can heal properly while helping the mind, body, and spirit rebalance. It takes practice being vulnerable with others and counseling is a wonderful place to practice.
Clinical Interests
Stress, anxiety, depression, relational issues, grief/loss concerns, behavioral problems at school, parenting challenges, ADHD, anger management, trauma/PTSD, conflict resolution/anger management, acculturation issues, affirming LGBTQIA+, and life transitions.
Sanjay Lucas, MSW
Therapist
Sanjay works with adolescent and adult individuals who struggle with ADHD or any related disorders. He uses a strengths-based focus to help those who are in difficult circumstances. His experience includes working with individuals who have 'burnout,' who are seeking more motivation to find academic success, or who want holistic/integrative approaches to better concentration and focus. In addition, he works with anyone struggling with addictions or who suffers from addiction related issues. Sanjay's other clinical interests include mood and depressive disorders, bipolar disorders, anxiety disorders, eating disorders, mindfulness, stress and anger management.
Sanjay's approach to therapy comes from an evidence-based background in dealing with symptoms that impact a person's functioning. His therapeutic style includes Cognitive Behavioral Therapy (CBT), Dialectical Behavioral Therapy (DBT), Emotionally Focused Therapy (EFT), and Internal Family Systems (IFS) to better serve his clients. He works with any person who wants clarification with relationship issues. He works with families who have unmet needs and who have dysfunctional aspects they would like to address.
Sanjay is in the process of getting certified as an addiction counselor (CADC), which is expected in July, 2022.