Children
Starting at age four, children can benefit from therapy. At Dunham Counseling our staff has experience using play and art therapy, Theraplay, as well as techniques designed to improve the parent/child bond. Young children learn and express feelings through play. They can also be coached to learn better ways to cope and find ways to express the strong feelings they have.
One common reason parents call is for us to help children adjust to divorce, remarriage or adoption. Children are resilient, and therapy helps them to navigate life's big challenges more easily. Chances are, children that get help are less likely to have relationship challenges as adults.
Also, kids may be struggling in school with social situations, bullying, or the demands of the classroom. Our therapy team can empower your children to succeed in life and school.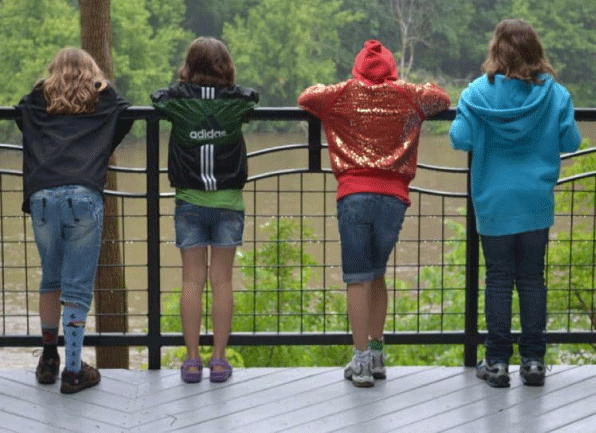 Acting out behavior
Discipline or anger issues.
Difficulties at school or in peer relationships.
Loneliness, moodiness, depression, stress or anxiety.


Conflict & disrespect at home.
Nightmares or bed wetting
Help before or after a divorce.
Mood swings or attention challenges