ADHD
ADHD (Attention Deficit Hyperactivity Disorder) and ADD (Attention Deficit Disorder) are fairly well known as brain conditions.
They are disorders that involves challenges or problems with executive functioning, or decision-making, that can greatly interfere with all aspects of one's life: school, work, relationships, wellness, etc. Impulsivity, emotional outbursts, attention and memory problems, staying focused, problems with follow through, restlessness, and inability to organize oneself effectively are some of the common symptoms of ADHD and ADD.
When a family member has ADHD or ADD, it can be devastating and bring on a great deal of suffering both for the individual with the condition and his or her loved ones.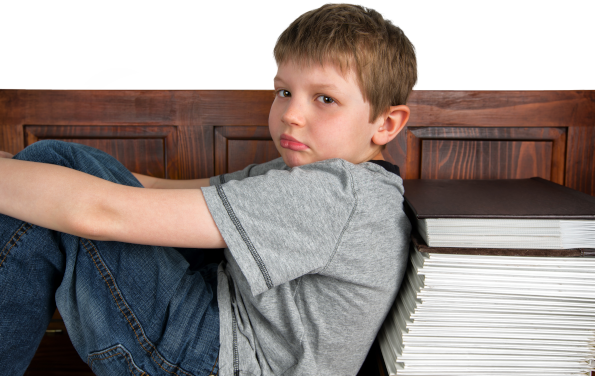 Executive Functioning Coaching
Individual Therapy
Couples Therapy
Family Therapy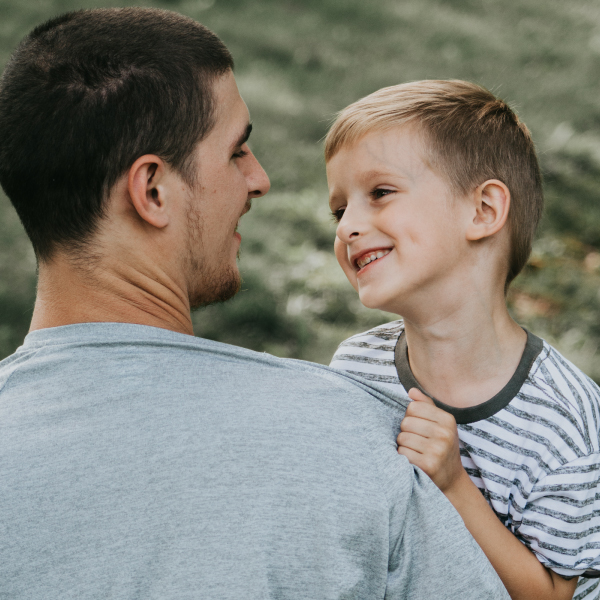 Fortunately, ADHD and ADD are very treatable conditions. Many have sought treatment and gotten the relief they needed, and were able to thrive in their lives. One of the most common interventions in counseling to address this issue is executive functioning counseling and coaching. With proper guidance, an individual can learn to overcome ADHD tendencies and make real progress.
Family therapy may also be needed to cope with ADHD, including facilitating family members' better understanding and support of the individual.
Dunham Counseling has years of experience successfully treating ADHD. The compassionate counselors at Dunham Counseling understand the plight of those suffering with ADHD and can effectively intervene.
Call today at (630) 799-0100 to speak with a counselor about how you or a loved one can benefit from ADHD treatment at Dunham Counseling.