Executive Coaching
In today's world, it is common for individuals, managers and executives to seek the advice of an executive coach to improve work performance, change career paths or manage work stress.
Dunham Counseling brings practical advice and years of experience in coaching individuals to sort through these complex issues of career and life goals.
Stressful work issues can produce anxiety, depression and life stress that can affect marriages, family or finances. These stresses can spiral into more serious anxiety issues and emotional distress about to how to handle difficult work circumstances.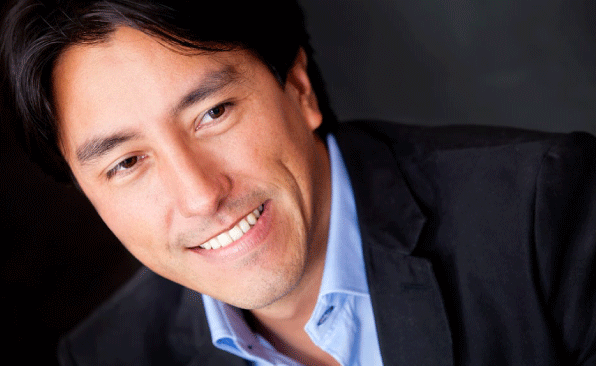 Anxiety
Depression
Work Life Stress
Career Changes
Conflict Management
Role Changes
Panic Attacks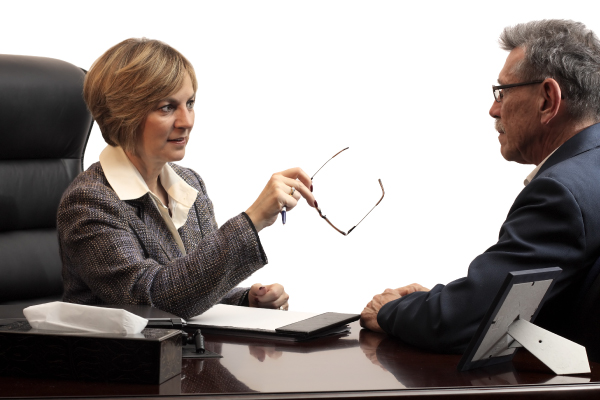 Our therapists are trained to get at the real issues behind stress and help clients develop a plan to reach career goals and improve life satisfaction. Consultations are private, confidential and outside of the business environment to allow individuals to get a better perspective on the issues affecting work and life.
---
Issues Included:
Stress Management
Interpersonal Development
Career Development and Career Goals
Conflict Management Skills
Group Process and Team Building
Career Changes and Succession Planning
Issues of Stress, Confidence and Satisfaction