Dunham Counseling Forms
Thank you for trusting us to help with your personal, family and relationship needs.  In order to begin working with us, we ask that you take the time to fill out the attached packet of paperwork.   We appreciate the time you take to complete the forms prior to your first appointment.
Information contained in this packet insures that we are able to process claims with your insurance company and bill for services. We also ask for information about what brings you here and we explain our policies and practices to protect your health information.  We take your confidentiality seriously.
We require that you complete the following forms either online or in a pdf package that can be sent to you:
The other forms are optional, but very helpful for your treatment. If you are uncomfortable filling out any of the forms, please discuss your concerns with your therapist at the first appointment. He or she will be happy to review them with you.
Thank you.
Dunham Counseling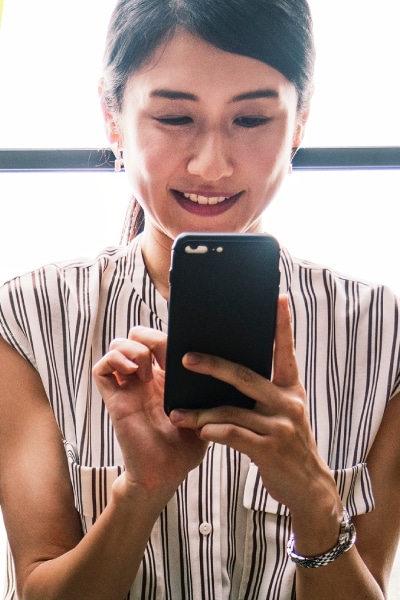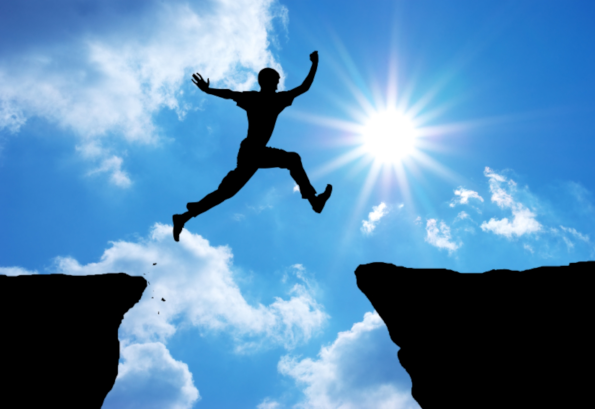 When dealing with a serious issue such as depression, anxiety, bipolar disorder, addiction or marriage problems it's not enough to just rely on family or friends. Family and friends may be able to provide advice and concern but, how do you know that advice is based on years of evidence or objective experience with others in your situation?
Can you trust that family and friends will keep your personal information private? Or that they always will have your best interests in mind?
You can trust that our professional counselors are licensed, objective and trained to protect your personal information. We keep your best interests in the forefront and practice using evidence base strategies. Our therapists have years of experience that includes graduate and post graduate education in a variety evidence-based disciplines and strategies. They have worked with hundreds or even thousands of other people who have similar issues as you and know what works best.
Counseling is effective and does not last forever. Most clients meet with the therapist once a week for about an hour. For many people therapy is a short-term process and for others it takes bit longer. Once you have a goal, our therapists will guide you with tools and strategies that can help you reach your goals in as short of time as possible.
Psychotherapy, Cognitive Behavioral Therapy, Marriage Counseling, Emotional Freedom Techniques and EMDR, are all effective in successfully treating and shortening therapy for many conditions. Therapy is widely accepted and every year tens of millions of people get help from from a therapist. Explore our site and learn more or visit our staff page to find a therapist.