Work Problems Can Be Serious Business
The problems and worries which occur from work can permeate our lives. Stress can affect self esteem, family life, and job performance. Work problems can lead to negativity, frustration, and destructive behaviors.
While few of us experience the extreme emotion that causes workplaces violence, certainly many of us have felt stress about issues related to work. Many problems can be related to job satisfaction, career direction, addictive behaviors, anger management, downsizing, the economy or job stress.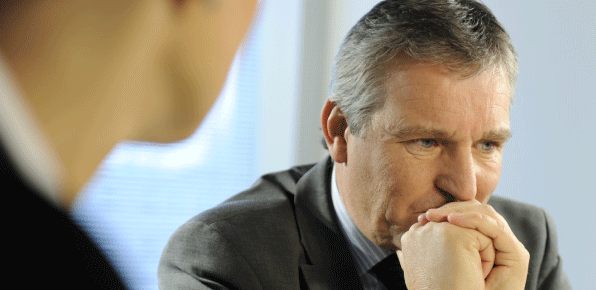 Anxiety
Depression
Work Life Stress
Career Changes
Role Changes
Panic Attacks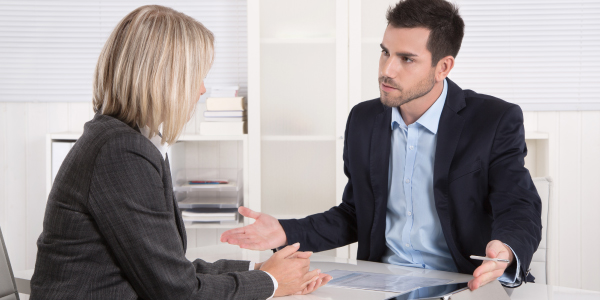 When positive conditions in the office do not exist, the result can be life stress, anxiety, depression, alcohol abuse, gambling, financial and/or marital conflict, anger and even rage. A difficult economy adds to the stress. Counseling can help you to better manage emotions and even resolve these issues with the goal of moving people toward a more productive and happy working environment.
Dunham Counseling offers different counseling paths to address work issues including Executive Coaching and Employee Assistance Services(EAPs).
Contact us at 630-799-0100 for more information.