Adolescents
The adolescent and teen years are a difficult time for both teens and parents. Adolescents seek independence but can find themselves alone and struggling with peer relationships, pressures to succeed, and exposure to drugs and alcohol.
Dunham Counseling has a number of therapists who have developed a specialization in working with adolescents and families. We use a combination of practical problem-solving solutions, parenting solutions, behavioral strategies and emotional therapy techniques to guide the adolescent and support the parents.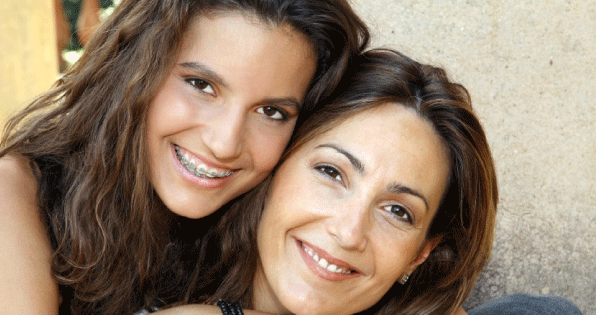 Adjustment issues
Anger Issues
Anxiety
Depression
Divorce
Drugs and Alcohol
Self Esteem
Problem Solving and Poor Choices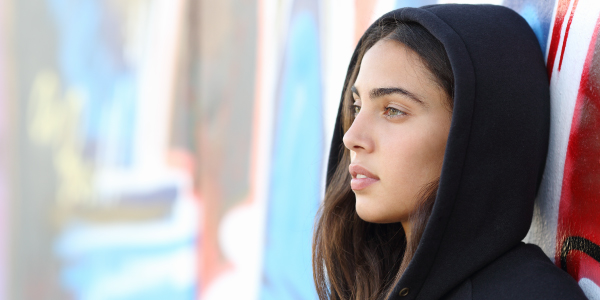 Teens can face many adult decisions and adjustments that they are not always equipped to handle. Impulsive decision-making and a lack of problem-solving skills can lead to serious life consequences. To make situations more difficult, teens do not always want to discuss their problems and may have poor communication skills. Parents often learn of a problem well after their child is facing consequences for poor decisions and choices.
Teens may seek counseling for issues with depression, anxiety, bipolar disorder, ADD, self-esteem, drug and alcohol abuse, school conduct, adjustment issues, divorce or sexual activity.
Unlike adults, teens are not developmentally equipped to handle many of the situations they encounter. They tend to act out impulsively, rely on poor information or just don't know how to cope with the situation.
Counseling can provide them with better coping skills, problem solving techniques or just a safe place to express feelings. Parents can benefit too, if they are included in counseling, as it provides an opportunity to learn new strategies and to open up parent-child communication.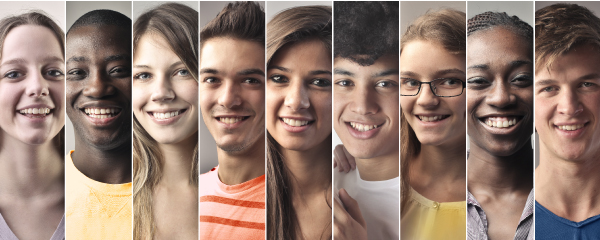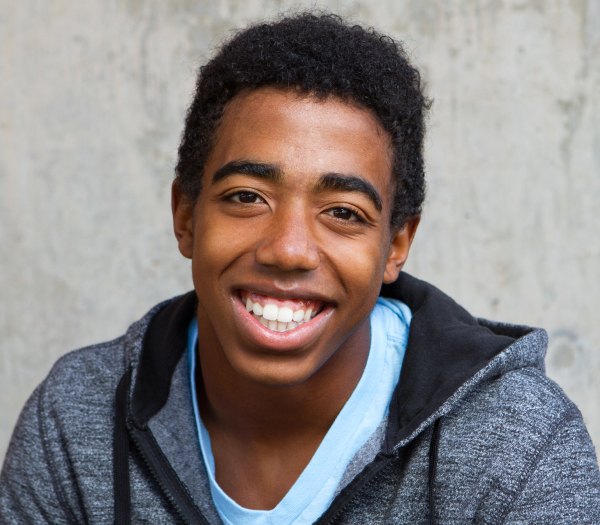 Common reasons to seek help for an adolescent include:
Acting out behavior
Discipline or anger issues.
Difficulties at school or in peer relationships.
Feelings of loneliness, moodiness, depression, stress or anxiety.
Conflict and disrespect at home.
Problems with drugs or alcohol.
Help before or after a divorce.
Issues with bipolar or ADD.
Issues with perfectionism or body image.
Issues with self esteem and confidence.
Persistent feelings of dissatisfaction.
Difficulties with parents, or other family members.
Performance stress and pressures from grades.
College preparation or life after high school graduation.