Family Therapy
Family counseling focuses on understanding the multiple relationships between parents, children, extended family and outside relationships. Family relationships are very complex, requiring the understanding of many layers of interaction.
Reasons parents may seek family counseling include help dealing with a child who struggles with emotional or behavioral problems. Parenting solutions often involve learning new techniques and strategies to improve relationships and restructure roles in the family. In most families, problems are not isolated. One problem in a parent-child relationship can have dramatic impact on other relationships in the family.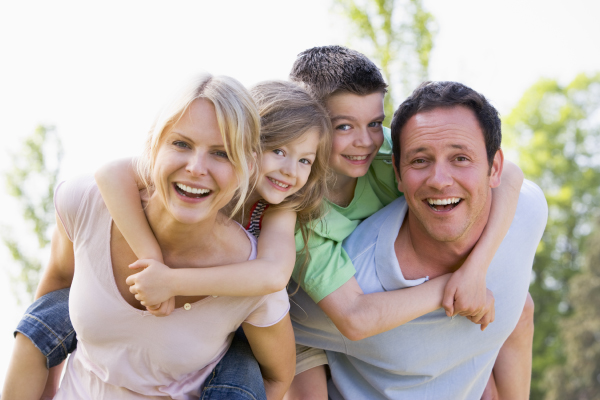 Parenting Support
Acting Out Behavior
Divorce
School & Relationship Issues


Blended Families
Conflict
Sibling Relationships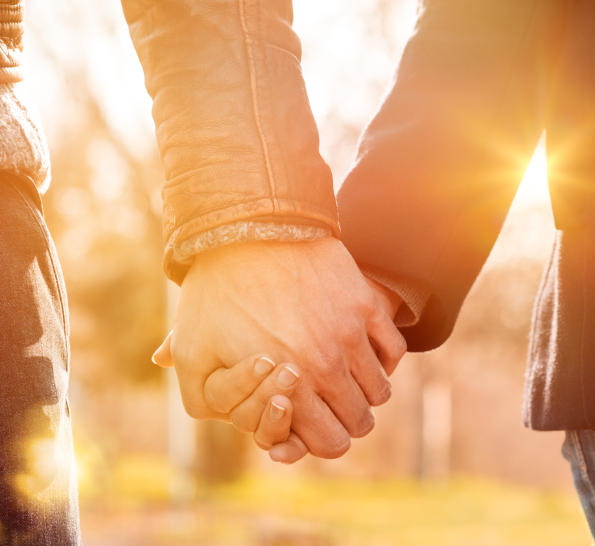 In family therapy if there is a commitment from at least one member of the family to change, then that individual has the potential to improve the dynamics in the total family interaction.
Some common reasons families seek help include:
Acting out teens and adolescents with behavior issues
Children dealing with problems at school or in relationships
A child or parent suffering with depression, anxiety or another chronic illness
Issues around parenting
Inconsistent or conflicting parenting approaches
Issues with drugs or alcohol
Issues before or after a divorce
Trouble in step families and blended families
Out of control adolescents or teens
Conflict between parents
Financial issues