Life Coaching
In everyone's life there are times when we need a little help or coaching to get through transitional and developmental periods. During times of life change people often feel increased emotional stress that can lead to temporary anxiety and a low mood. Most life transitions feel unstable, even positive life change like a new marriage, new job or relocation can be stressful.
However, these are the times that provide the greatest opportunity for personal growth. Ignoring changes in life can lead to stress which can produce serious negative consequences such as anxiety, depression or addiction. The best approach is to deal with it in a proactive way to manage things before it creates emotional and physical consequences.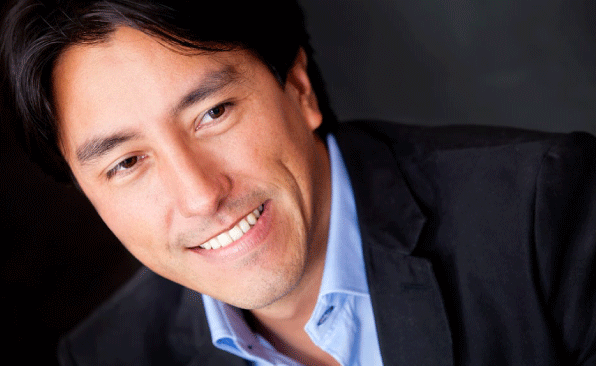 Anxiety
Depression
Anger
Life Stress
PTSD
Self-Esteem
Panic Attacks
Phobias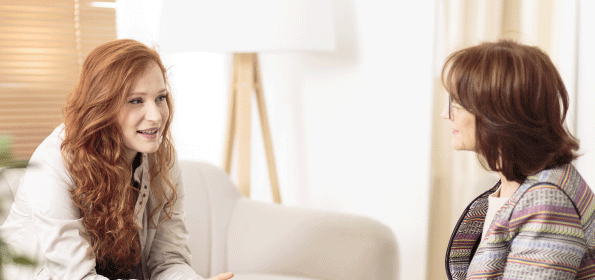 An objective professional therapist can assist you to identify your strengths and problem solve the situation to successfully navigate the transition.
Dunham Counseling has therapists in Naperville and St. Charles that can help you navigate life transitions and manage the natural stress of these situations.
Whether, you are experiencing a career change, divorce, temporary depression, anxiety or just wanting to explore how to become happier with your life, a therapist can help you. Call us at 630-799-0100 to find out more about life coaching.