Holistic Counseling
Holistic Counseling is an integrative approach to counseling that incorporates broad aspects of health for total well-being. Mind and body are treated as one biological system. Physiological techniques are used to improve the mind, emotional state and the body for overall health. Psychotherapy strategies are combined with nutrition, exercise, spiritual and social methods.
Using a 'person-centered' approach the entire individual is treated as one system. Improvements in areas like nutrition can lead to improvement in mood. Improved social support systems help to improve overall mental and emotional functioning. The therapist works with you, educates you and supports you to learn new behaviors and life habits to discover the wellness within.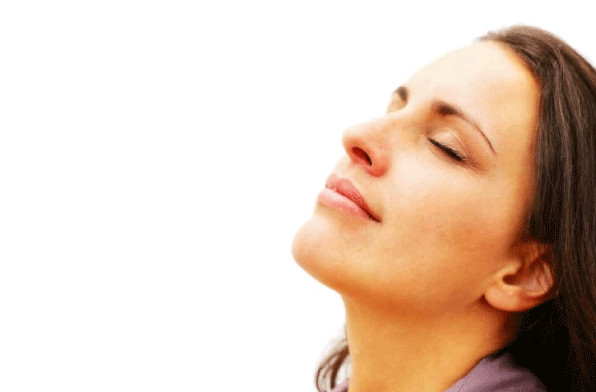 Mind, Body & Emotional Health
Nutrition
Depression
Anxiety
Life Stress
Weight Management
Self Esteem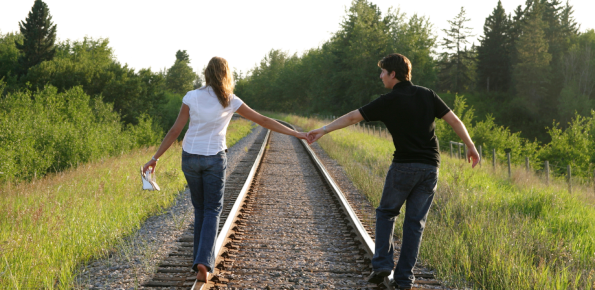 Holistic methods look at the underlying causes of illness and stress. These methods then work to improve the issues through natural biology and body functioning. Holistic counseling can help treat depression, anxiety issues, life stress, weight management and improve overall self esteem.
At Dunham Counseling, Krista Sherinian, LCSW in our Naperville office is trained in holistic counseling techniques. She enjoys working with clients who want to improve all aspects of body, mind and emotional health. For more information on holistic counseling call us at 630-799-0100 and ask to speak with Krista.