Emotional Freedom Techniques
Helping clients to live in the present moment without the restrictions of past emotions and negative experiences. Emotional Freedom Techniques teach clients to be free from self-limiting beliefs and live fully in the present moment. Making the most of one's life to fulfill your own purpose in life.
Emotional Freedom Techniques help clients to re-frame the events of life and develop new ways of thinking about them to reduce negative emotions and free the client from believing that these events and thoughts can hold you back from being what you are meant to be in life. You learn how to anticipate and respond to life events that might trigger negative emotions from past experiences.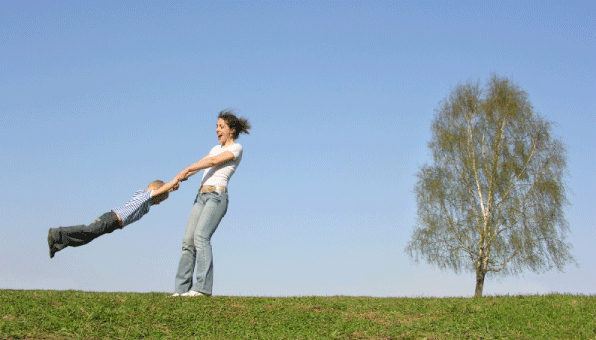 Anxiety
Depression
Anger
Life Stress
Self-Esteem
Panic Attacks
Phobias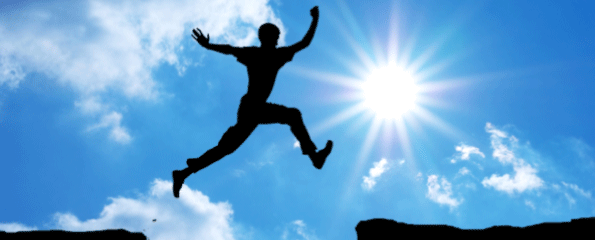 Using Emotional Freedom Techniques are empowered to reframe these life event to find positive emotions. EFT is an effective and evidence-based treatment that can be used to help depression, anxiety, panic, grief and life stress.
Krista Sherinian, LCSW in Dunham Counseling Naperville location has training and experience working with clients using Emotional Freedom Techniques. Call our office at 630-799-0100 to learn more about Emotional Freedom Techniques.