Blended Families
After a divorce, there are always big adjustments that families have to navigate. At first, families adjust to living in two single parent households and seeing parents less frequently.
As time passes one or both parents may remarry or move in together with a partner. Step-children or a new baby may be part of the new a family. A newly blended family creates a new set of stresses, roles and responsibilities for parents and children.
Adjustment to these new living conditions can be difficult, especially for adolescents and teens.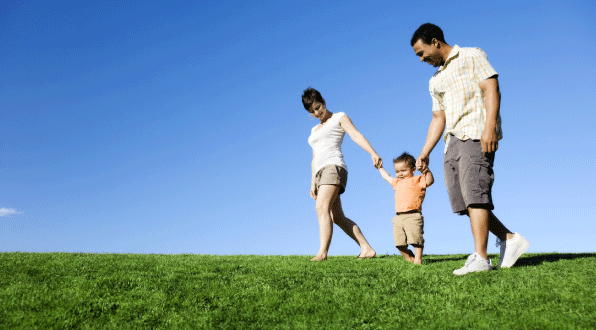 Parenting Support
Acting Out Behavior
Adjusting to New Family Roles
Family Relationship Issues
Preparation to Blend a Family
Conflict
Sibling Relationships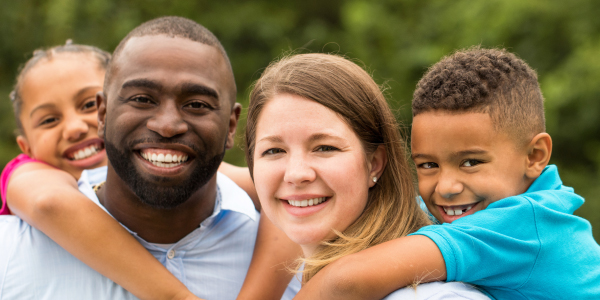 Adolescents, in particular, may resent the new role of the step-parent. They may view it as a threat to their relationship with their parents. Or they may even feel jealous of the new relationship or forgotten in the new family. Often anger, resentment or behavior problems emerge in the family as a way to deal with feelings.
Adolescents have few outlets to express their feelings in a healthy way. Having them work with a counselor is a way for them to express their feelings, develop coping skills and work through problem solving to get their needs met and adjust to the family situation.
Parents benefit from counseling, too. Often the different parenting styles conflict in blended families. Couples need to work out acceptable ways to handle these differences. Children need to understand the expectations and consequences for behavior choices. They may need time to adjust to new expectations that were not part of the family relationship in the past.
Dunham Counseling has a number of therapists that work with blended-families and parents. Krista Sherinian LCSW, Ashwini Krishnakumar, LCPC and John Carney, LCSW are all available in Naperville to help. Erin Cluts has years of experience working with families in St. Charles.