Adoption & Infertility
Many couples have tried for years to have children without success. For these couples, infertility issues can be a frustrating and disappointing experience. The stress of infertility issues can create marriage difficulties, lead to conflict, depression and anxiety.
Couples going through fertility treatments have heightened emotions and feel a great pressure to succeed. Counseling can provide a helpful way to reduce the stress and improve communication between partners, creating a sense of working together to achieve a desired outcome.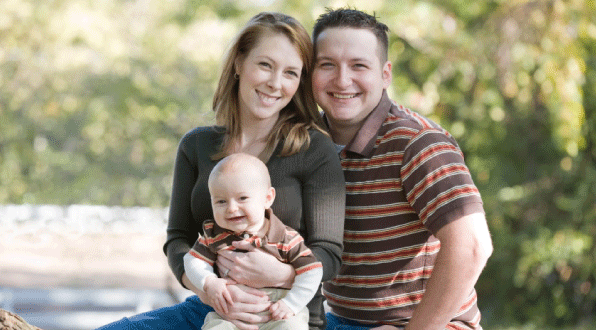 Infertility Issues
Adoption
Third Party Egg or Sperm Donation
Stress on a Couples Relationship


Anxiety about Adoption or Infertility Decisions
Raising an Adopted Child
Open and Closed Adoptions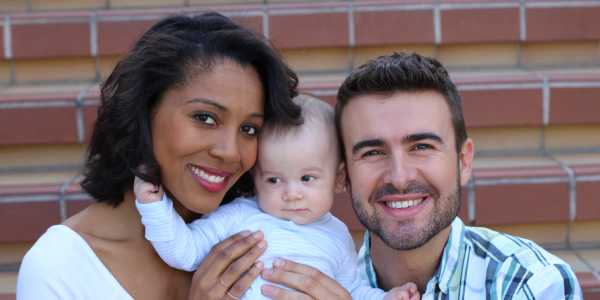 For some couples, infertility is a reality and they want to consider adoption or other alternative ways to conceive such as third party donation or surrogacy . In these situations the amount of information and decision-making can be overwhelming and confusing. It is a time of extreme uncertainly and anxiety about how best to move forward.
Couples need to be sure they are making the right choices for their family and decide how best to handle communicating choices and family implications. Working with an experienced therapist who understands the ups and downs and steps of adoption or fertility choices is an invaluable resource to have by your side.
Dunham Counseling has experienced therapists that can help guide you through this process. Krista Sherinian, LCSW understands the process, steps and hurdles that couples must deal with when considering infertility options or adoption. Her experience, understanding and knowledge can help you to come to the right decisions and move forward on a less anxious and stressful path towards creating the family you desire.
Whether you are considering or going through infertility treatments, third party donation or adoptions, Krista is knowledgeable on helping you through the process. Call us at 630-799-0100 for more information.