Addictions
Working with a Certified Alcohol and Drug Counselor can provide the support to overcome addiction. Individual Counseling, Group Therapy, Holistic Counseling can all be helpful in managing and overcoming cravings and the emotional issues from addictions.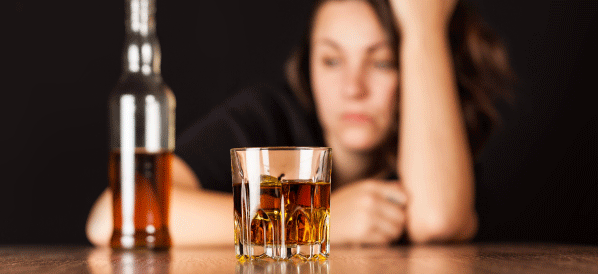 Some Common Types Of Addictions Treated:
Alcohol
Drug
Gambling
Smoking / Nicotine
Sex
Food
Internet
Drug Addiction
Drug Addiction is a physical and emotional dependence on a drug or a medication. People with a drug addiction seek to use one or more legal or illegal substances despite negative physical or emotional consequences and the harm it causes. Drug addiction can lead to serious consequences in physical and mental health, relationships, employment and the law.
Drug addiction can cause an intense physical and psychological craving for effects of the drug. Most people who are dependent and who want to stop using a drug find they can't do it on their own. Getting help from an Addictions Counselor is the first step toward recovery.
It's also a family disease that not only negatively affects the individual but the entire family. Marriages and children suffer emotional damage and develop unhealthy, co-dependent relationship patterns living in a household where an individual or individuals are drug addicted.
Individuals who binge and/or excessively use drugs may not meet the full criteria of any substance use disorder, severe, but may still need treatment due to the negative consequences.
Both the individual and the family benefit from treatment and can recover, lead productive lives and have healthy relationships.