Muslim Counseling
Dunham Counseling offers clients therapy that incorporates a understanding and respect for the Muslim faith into individual or marriage counseling.
Madiha Haroon, LCPC, LMFT is an experienced marriage and family counselor, skilled in understanding the unique needs of Muslim families and marriages. Madiha understands that Muslim couples might have concerns and may be reluctant to seek help from others for such personal matters as a marriage.
However, Muslim marriages are not immune from the stresses and troubles of life that we all face.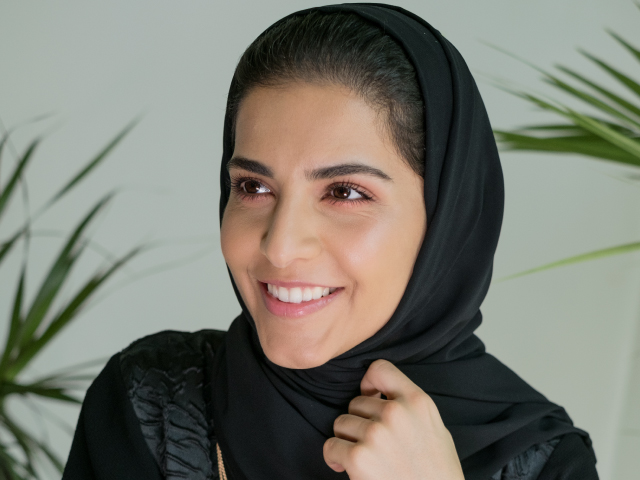 Family Issues
Marriage Counseling
Individual Counseling
Cultural and Religious Conflicts
Life Stress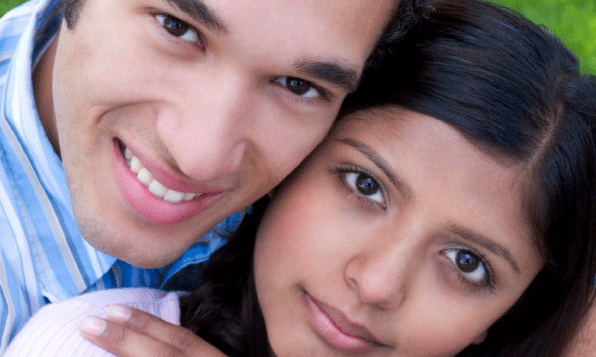 Madiha understands family, friends and religious leaders may not be enough to help a couple work through difficult issues. Madiha's deep awareness of the Islamic culture and Muslim faith combined with her professional background as a marriage and family therapist can help individuals and couples improve relationships and resolve difficult issues. Seeking support from a caring therapist who understands religion and cultural backgrounds can provide great benefits.
Whenever, individual or marriage stress becomes too difficult, one can reach out for support. Madiha is a marriage and family counselor with the experience and knowledge of the Muslim faith that can help.
For more information on counseling with a Muslim perspective, call us at 630-799-0100.