Christian Counseling
For clients wanting to incorporate Christian beliefs into their therapy. We offer therapy that has a Christian perspective.
Krista Sherinian, LCSW incorporates Christian beliefs into counseling at the request of the client. Her religious background provides the spiritual understanding to help both individuals and couples to make positive life change. Teaching, healing, accepting and encouraging are Christian beliefs that God leads us to embrace. Krista guides clients using deep respect and understanding of Christian beliefs and values to help clients grow and heal.
Krista Sherinian, LCSW is available in our Naperville office. For more information on Christian counseling call us at 630-799-0100.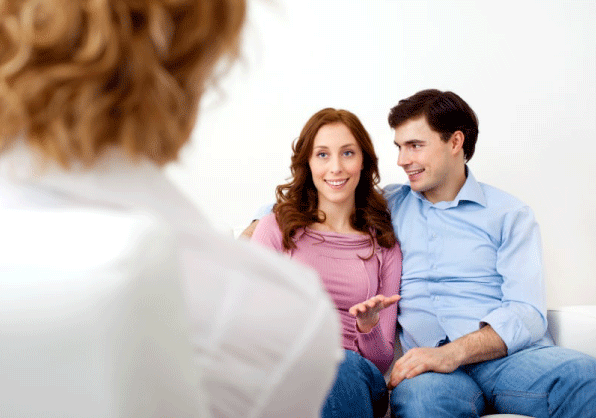 Anxiety
Depression
Anger
Life Stress
Couples Issues
Self Esteem
Panic Attacks
Family Issues