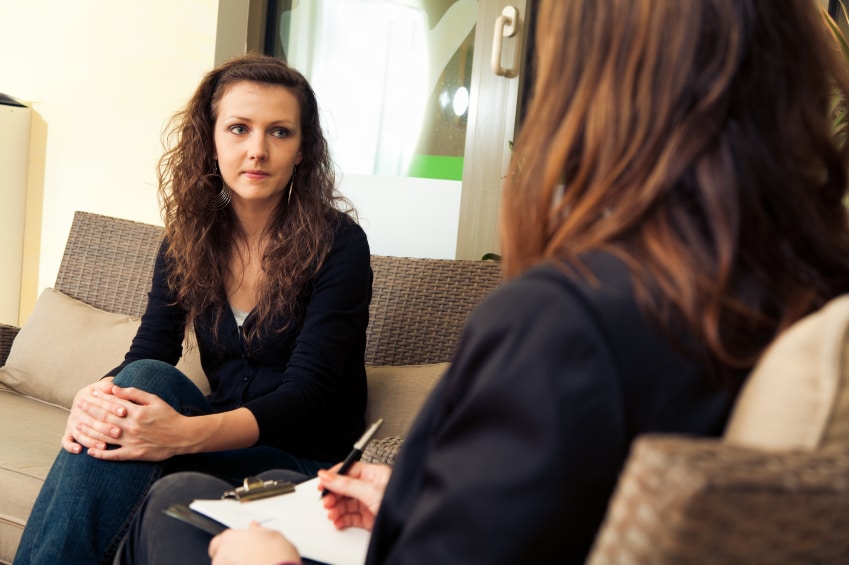 Common Issues
Anxiety
Depression
Anger
Life Stress
Self Defeating Patterns
Relationship Choices
Childhood Abuse
Trauma & PTSD
Bipolar
Individual Counseling & Therapy
At times we all need extra support and help with overcoming difficulties. It is common today for people to seek individual counseling for help with issues such as life satisfaction, depression, anxiety, panic attacks, bipolar, stress or addiction. Individual counseling is an effective way to handle the personal problems of life that have become too difficult to manage alone.
If you notice yourself in the same repeating negative patterns, unable to achieve the goals you set for yourself, in relationships that don't seem to work out, unable to recover and move on from past trauma, or just feeling lonely, depressed, anxious, or angry, we can help you gain clarity and a direction for growth.  At Dunham Counseling, our therapists use an integrative approach to counseling that includes evidence-base techniques such as psychotherapy, cognitive-behavioral therapy, holistic counseling, life coaching and more.  The therapists at Dunham Counseling work together with each client to develop individualized plans, treatment approaches and goals to meet each client's needs.
Men, women and adolescents seek counseling to improve life functioning, resolve emotional difficulties and improve life satisfaction. Our therapists are trained to quickly help people sort through the problems of life and begin the healing process. We are an experienced group of counselors in Naperville and St. Charles that have the knowledge to help. Our therapists are trained to listen for what you are really saying, ask the relevant questions and help build strengths to make positive changes in life.
Our individual counseling sessions have at their foundation the goal of helping each person function at his or her best. Whether you are seeking help with life stress, anxiety issues, depression, stress, panic attacks, anger, addiction, self-destructive patterns of behavior, or a marriage relationship, we have a therapist to help you to grow and achieve your goals.