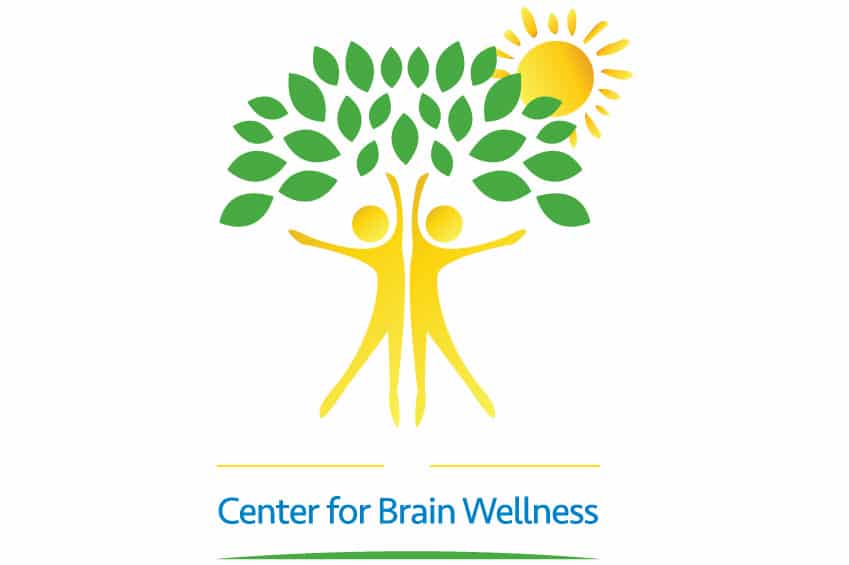 Brainwave Optimization
Stress
Sleep
Focus / Attention
Overall Health
Well Being
Brainwave Optimization®
Relax Your Brain, Change Your Life
Most of us have had one night where we could not sleep well due to a disturbing, stressful, or even traumatic experience during the day. Our lives feel thrown out of balance by such incidents.  And, actually, the brain, our biological 'center hub' of our life, is imbalanced whenever we feel our life become imbalanced. Most of us can correct our life imbalances by a number of soothing and natural alternatives: talking to a supportive other, meditation, listening to music, exercising, etc. The brain can also correct its own imbalances this way. However, if the disturbances and resulting stress are chronic enough, the brain may become 'stuck' in an imbalanced state, and the usual ways to relax may not suffice.  We may feel stuck in a 'flight or flight' mode or 'frozen' or immobilized to move forward when this happens.
Brainwave Optimization®
Brainwave Optimization is a computer guided, natural way to help your brain, and therefore you, achieve a longer lasting, deeper feeling of relaxation; assisting you to reach a state of calm. Brainwave Optimization acts as a catalyst to support the brain to optimize itself – to move itself naturally, facilitating the brain to adjust its own brainwave activity, in order to balance itself. There is nothing else like it in the world.
Brainwave Optimization is different from other approaches in that it uses precision measurement devices and sophisticated algorithms to produce a high-resolution sound-based mirror of your brain's activity in real time. Your brain frequencies are translated into sound frequencies that you listen to through ear buds. Brainwave Optimization's advanced proprietary process converts this unique and complex data stream into a progression of music-like tones, providing a real-time reflection of one's own brainwave activity.
Your brain recognizes what is out of balance and begins to self-correct or re-balance itself.  The results are truly remarkable! Over 122,000 people have benefitted from this advanced neuro-relaxation technology.
For more information please check out our Brainwave Optimization site at  http://www.brainwaveoptimization.com/center-for-brain-wellness.
Jeff Lucas, LCPC, CADC at Center for Brain Wellness (Centerforbrainwellness.co),  located in the office of Dunham Counseling, has found that Brainwave Optimization can be extremely useful in facilitating the brain's own self-healing. It is particularly useful for improving sleep, reducing stress, mitigating cravings, enhancing a sense of calm, improving mood, improving performance, increasing focus and attention, and learning better. Young children through the very old can benefit. As a relaxation tool, it is primarily used to support, promote and maintain overall well being and health.  When our brain is stressed, every cell of our body, which is connected to the brain, is also stressed. Brainwave Optimization is a catalyst to help the brain to relax and reduce its own stress, thereby naturally promoting wellness.
We are living in very trying times. Disturbances can occur on any given day that can potentially imbalance us, no matter what age and stage of life. We all can benefit from maintaining our brain balance, and therefore our life balance. Call Jeff Lucas, LCPC, CADC , today at (630) 799-0100 to learn more about how Brainwave Optimization can benefit you and your loved ones.
Brainwave Optimization® and BRAINtellect®, are registered trademarks of Brain State Technologies, LLC.
Brainwave Optimization® and BRAINtellect® are not intended to treat, cure, heal, or diagnose any disease, mental illness or symptom. Brainwave Optimization® and BRAINtellect® are intended to facilitate relaxation and auto-calibration of neural oscillations.