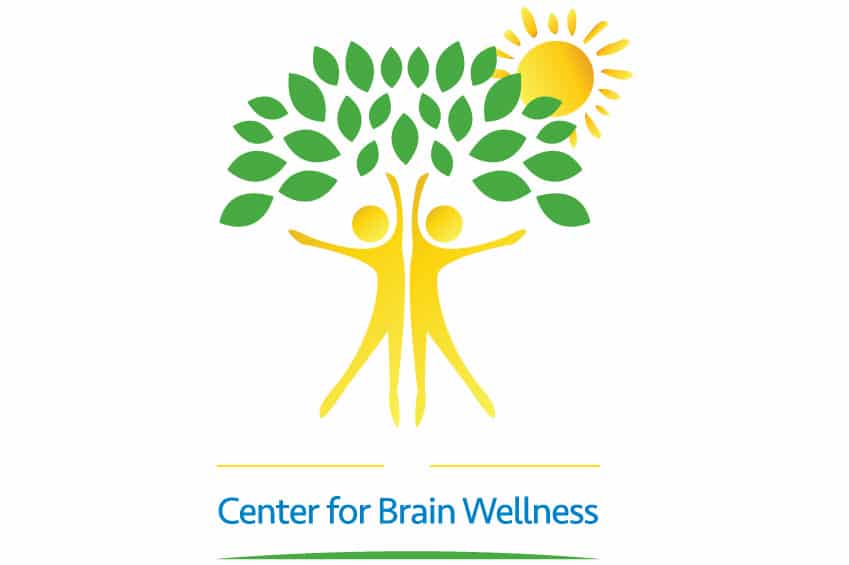 Brainwave Optimization
Stress
Sleep
Focus / Attention
Overall Health
Well Being
Brainwave Optimization®
Center for Brain Wellness facilitates neuro-relaxation as a useful component of an overall wellness program for recovery from alcohol, drug, and process/behavioral addictions, e.g. compulsive eating. With any one of these types of addictions there is an underlying brain imbalance an individual is attempting to correct with the use of compulsive substances or behaviors. In 2011, the American Society of Addiction Medicine (ASAM), after 4 years of scientific research by 80 neuroscientists, declared that addictions of all types are fundamentally brain disorders.  When treating for addiction, it can also be helpful to address underlying brain imbalances that may be co-occurring.
Brainwave Optimization® is a very effective and efficient way to help the brain relax itself in order to address brain imbalances.  Brainwave Optimization is a catalyst that helps one's brain to help itself, so that brainwaves move towards a more balanced state, almost effortlessly.  Clients commonly report the following from the use of this neurotechnology:  a sense of calm is enhanced, mood improves, better sleep, better focus/attention, and cravings are mitigated. All of these wellness factors go a long way in supporting an individual's recovery from addiction.
Jeff Lucas, LCPC, CADC has been using Brainwave Optimization since 2010 as a part of an overall wellness program with his addictive clients. The outcomes have generally been excellent. Call Jeff today at 630-799-0100 to learn more about how this wellness program, incorporating this exciting wellness neurotechnology, can support you or a loved one to more fully recover. More general information on Brainwave Optimization is listed under the 'All Services' section of the Dunham Counseling website or go to www.Centerforbrainwellness.co.
Brainwave Optimization® and BRAINtellect®, are registered trademarks of Brain State Technologies, LLC.
Brainwave Optimization® and BRAINtellect® are not intended to treat, cure, heal, or diagnose any disease, mental illness or symptom. Brainwave Optimization® and BRAINtellect® are intended to facilitate relaxation and auto-calibration of neural oscillations.